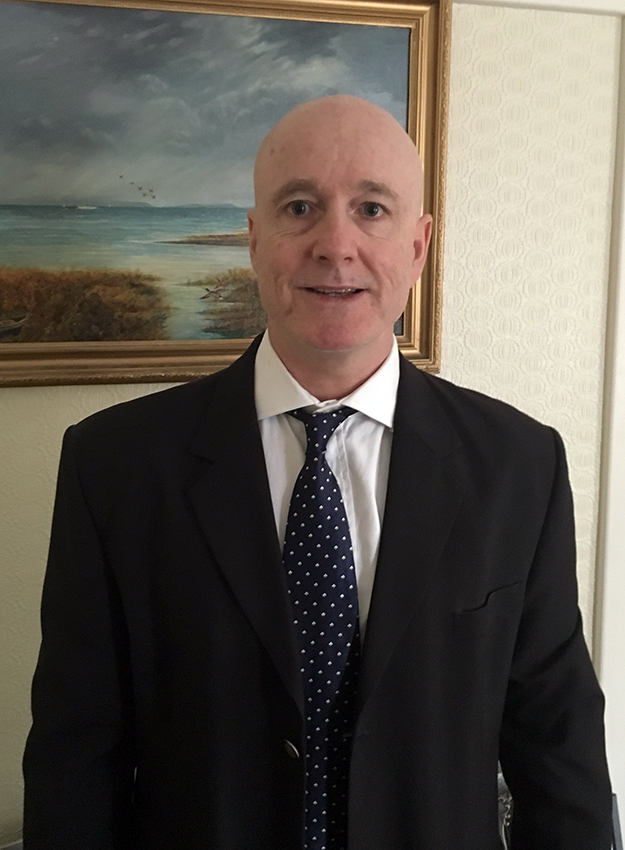 The British & Irish Boxing Authority (BIBA) today announced that Professor M.J. Graham MBChB; PhD; FRSM; BASEM; MICR; MCSFS; PCCMH; APIL Expert; FSB has been appointed as the new Chief Medical Officer for the organisation, following the retirement of long time CMO Dr Louise Eccles M.D. MBChB  DRCOG FP Cert LF Hom from the role.
On the announcement of the appointment Professor Graham said;
"Following the retirement of the most respected Chief Medical Officer (CMO) of the British and Irish Boxing Authority (BIBA): Dr Louise Eccles, I have been invited by the Vice President and CEO, Mr Gianluca Di Caro to undertake the position of CMO.
This is an enormous honour and privilege and I have accepted it with pride.
My first task as CMO is to invite the most senior physiologist in the UK, Professor Bruce Davies, Emeritus Professor, from the University of South Wales, to join the BIBA Medical Advisory Board.
We are endeavouring to make BIBA sanctioned Professional Boxing as safe as a "full contact" sport can be, by researching the effects of head injuries on neurochemical parameters, with the latest screening investigations in Scientific technology.
Furthermore we are appointing academic and research doctors, who have the "mental and physical health" of our boxers as their prime interest and focus.
Main Website: www.boxbiba.com
Health & Safety Executive Website: www.boxbiba.co.uk